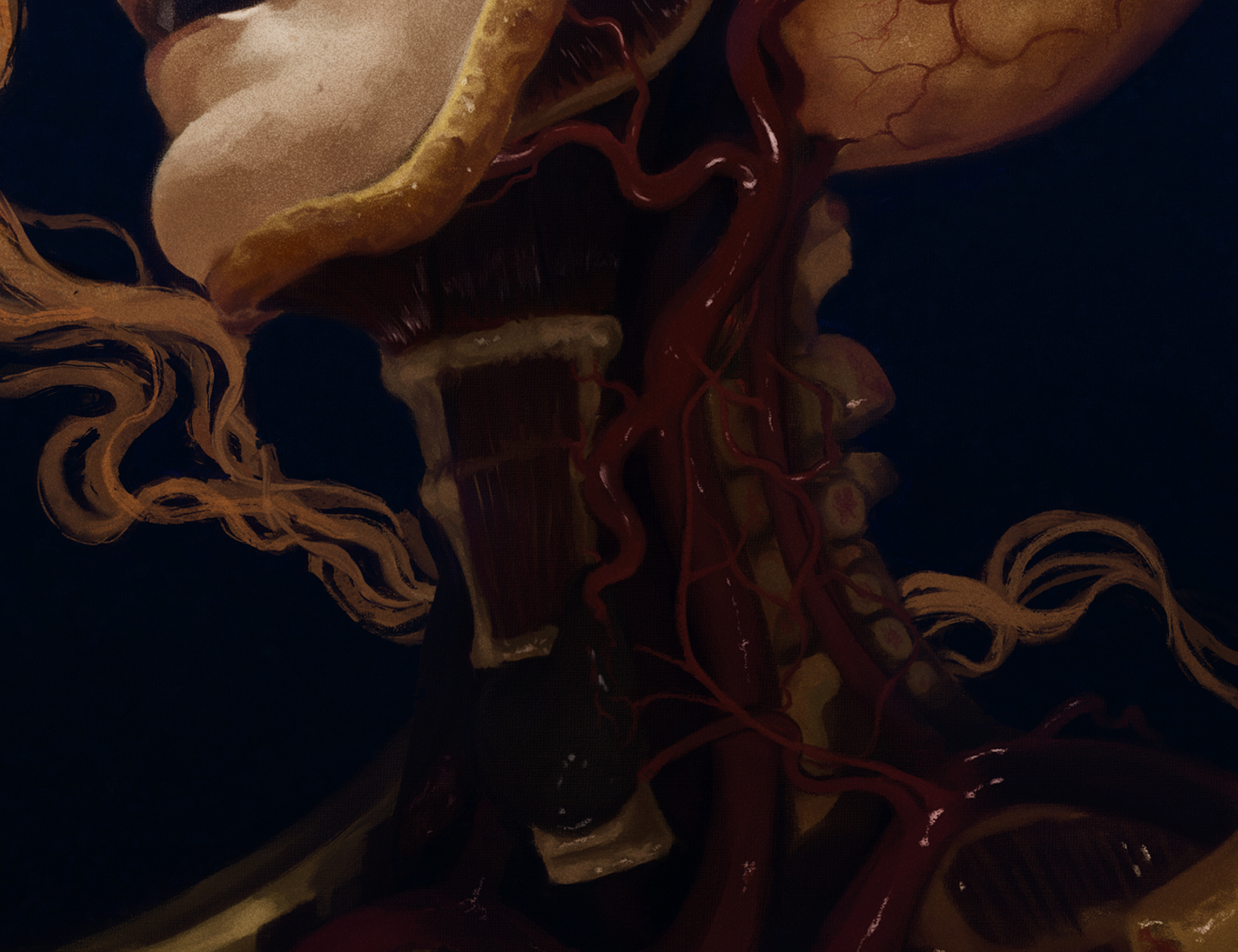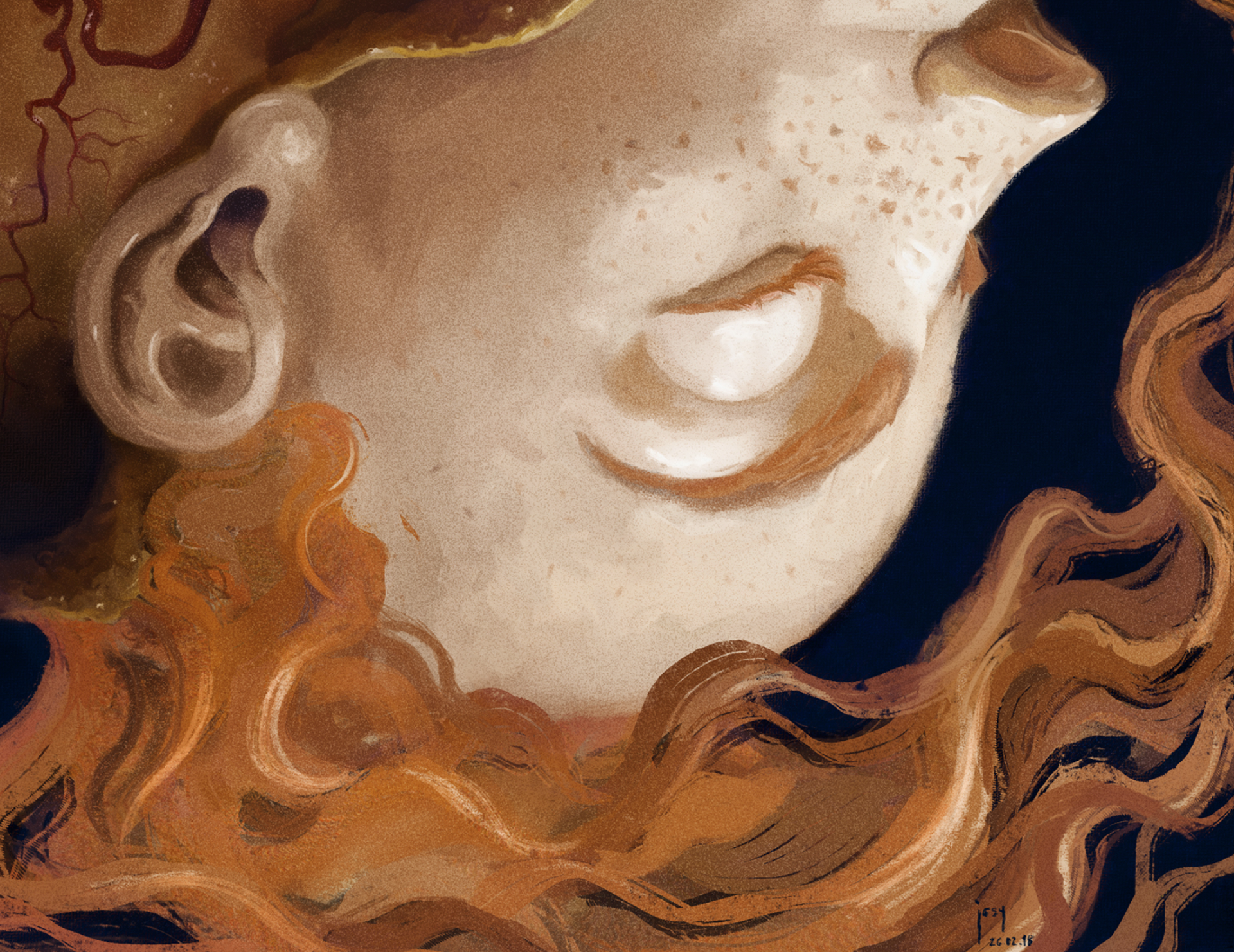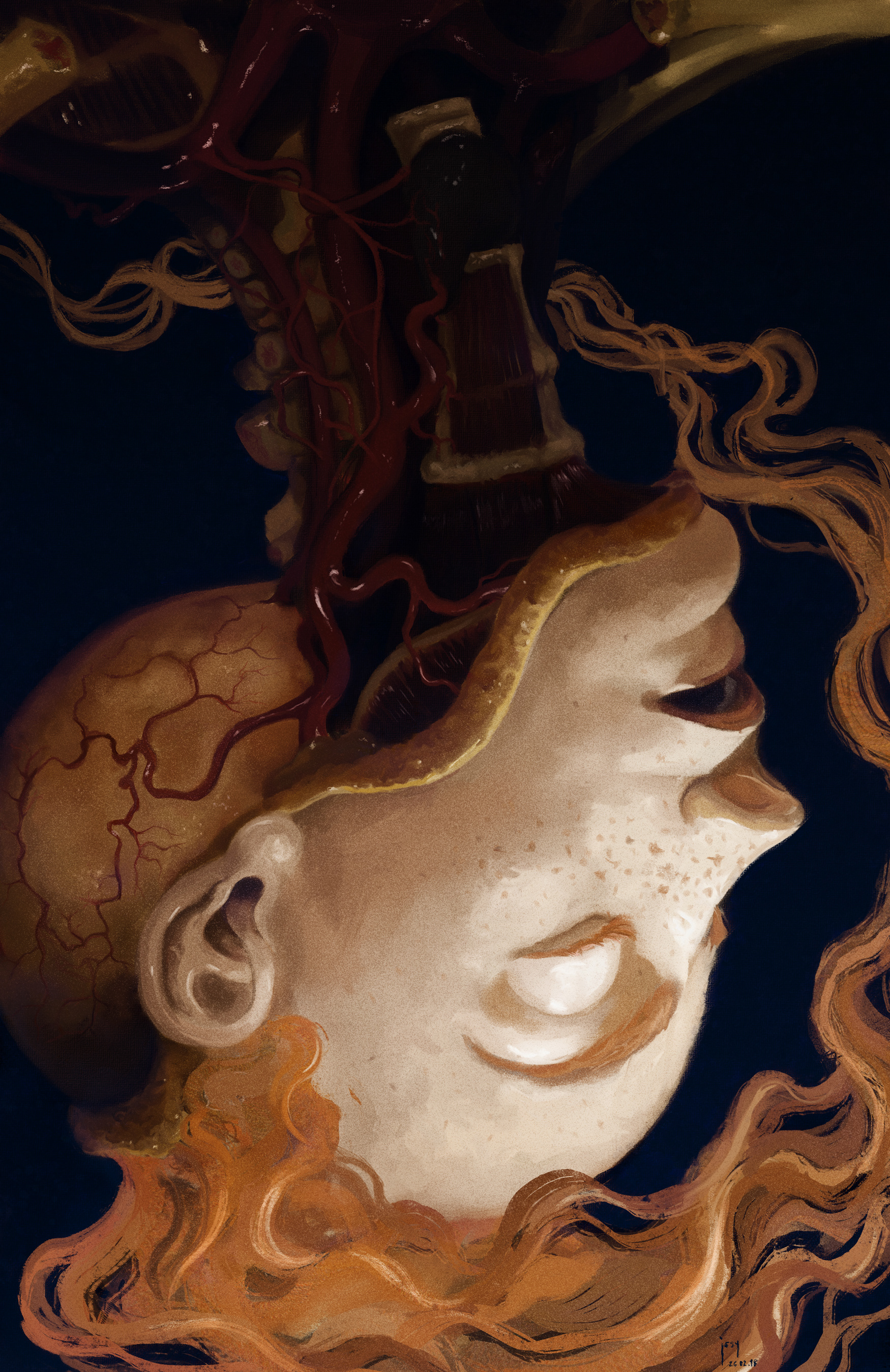 "Beauty from Within" is inspired by the bizarre beauty of anatomical wax figurines.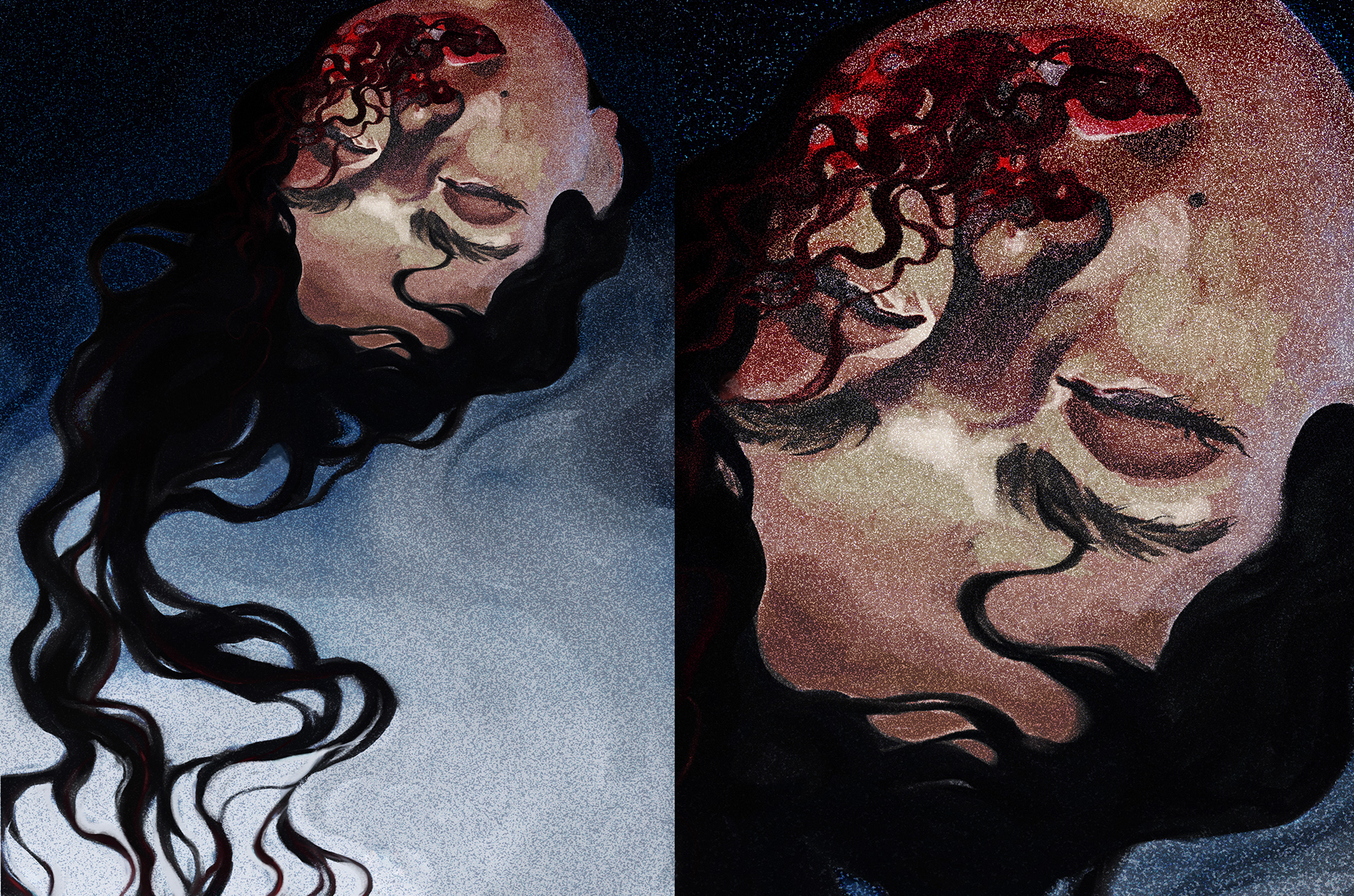 "Relief and Peace" is an ode to suicidal thoughts and the longing for death.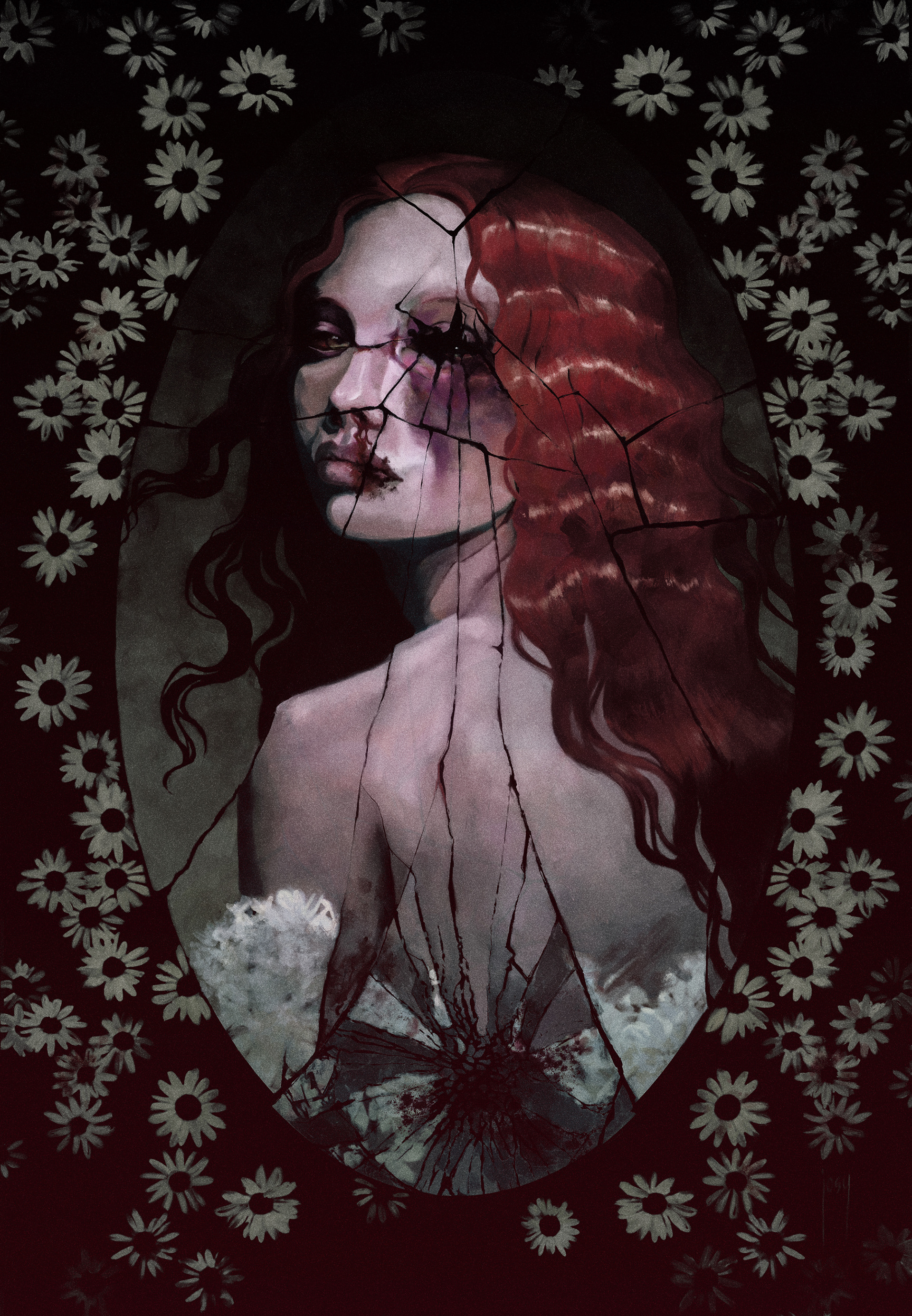 "Her own Fault" deals with domestic abuse. The pain and shame these victims often experience is not their own fault, but they are made to believe so by their perpetrators. As a result, their self-image shatters.